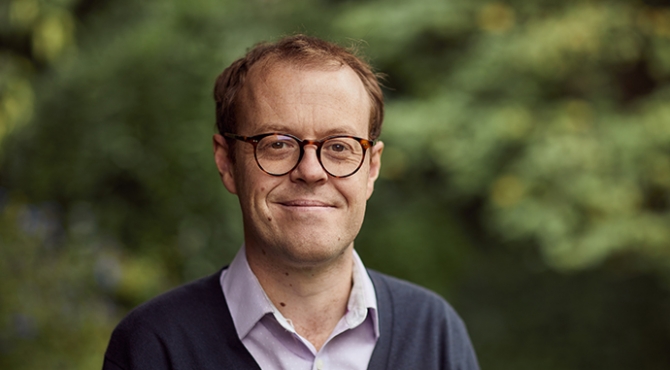 Jonathan Bright is a political scientist specialising in computational and 'big data' approaches to the social sciences.
Dr Jonathan Bright
Senior Research Fellow
Profile
Jonathan Bright is a Senior Research Fellow at the Oxford Internet Institute who specialises in computational approaches to the social and political sciences. He has two major research interests: exploring the ways in which new digital technologies are changing political participation; and investigating how new forms of data can enable local and national governments to make better decisions.
Areas of Interest for Doctoral Supervision
Big data, democracy, governance, government, journalism, open data, political participation, public management, public policy, security, social media, social networks, surveillance
Research interests
social media, news, political behaviour, computational social science, big data
Positions held at the OII
Senior Research Fellow, November 2017 – present
Research Fellow, 2013 – 2017
Students supervised at the OII
Current Students
Past students
Research
Current projects
Participants: Professor Helen Margetts, Dr Scott A. Hale, Dr Jonathan Bright

This site collects elections research at the OII. We are interested in exploring the extent to which data from the social web can be used to predict interesting social and political phenomena, especially elections.
Past projects
Events
22 November 2013

Social media platforms allow us to study social research questions in a new way. This event aims to make sure the new techniques required to do so are not outside the skill set of researchers.
Integrity Statement
In the past five years my work has been financially supported by UK taxpayers, the UK's Economic and Social Research Council, the John Fell Fund, the Luminate Group, Innovate UK, NERC, the Wiener-Anspach Foundation, ERA-NET Joint Programming Initiative (European Commission), the EC 7th Framework Programme, the Lloyds Register Foundation (Alan Turing Institute), the Department for Work and Pensions and Google. In that time I have also worked as a consultant for Facebook, DFID and the ICO, and given paid lectures on the Oxford Study Abroad programme and the FCO Indian Leadership Programme.