Published:

12 October 2020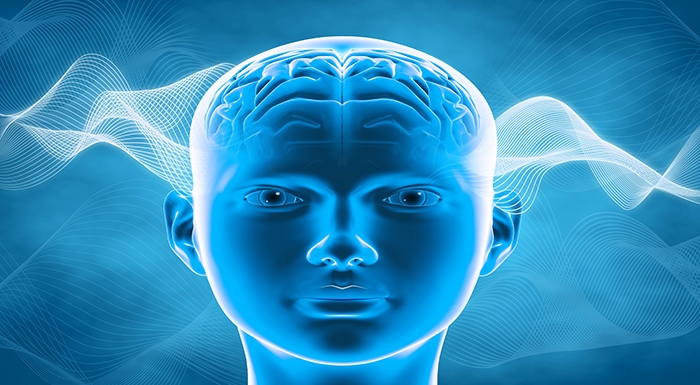 Behavioural science should undergo rigorous testing and review before it informs public policy such as government responses to COVID-19, according to a paper in Nature Human Behaviour: Use caution when applying behavioural science to policy.
Professor Andrew K. Przybylski, Director of Research at Oxford's Internet Institute, is joint lead author of the paper, which recommends NASA's Technology Readiness levels be used to ensure new ideas are adequately tested before being adopted by governments and politicians.
The NASA system envisages a nine-stage process, beginning with 'basic principles' going through to 'successful mission operations', to ensure safety and efficacy. Such an approach to behavioural science, could have a significant effect on how governments decide advice on household mixing or whether to encourage the use of public transport during a pandemic.
The paper argues social and behavioural science research methods can make it difficult to know if policies will do more good than harm and argues for caution in the way research is communicated during crises.  The team also calls for greater diversity and expertise of researchers, and experts in philosophy, ethics, statistics, and data and code management to work together to produce internationally-relevant research.
Professor Andy Przybylski, Associate Professor and Senior Research Fellow, Oxford Internet Institute, and one of the lead authors of the study, said:
"It's positive to see that researchers across the social sciences are turning their attention to developing solutions to help governments deal with coronavirus. After all, like Peter Medawar said in The Limits of Science, science is incomparably the most successful enterprise human beings ever engaged upon."
Professor Hans IJzerman noted: "However, we all need to ensure policy interventions informed by behavioural science are rigorously tested and reviewed before being used on real-life people in real-life situations.
"These are not abstract intellectual exercises; we have to remember that real people's lives and livelihoods are at stake." Added Professor Neil A. Lewis Jr.
With that in mind, Professor Przybylski observes: "Understanding the urge to help is human and behavioural science promises to provide potent tools combat this illness, a healthy dose of realism is needed. The insights and guidance we offer must be tempered by epistemic humility."
The full paper, 'Use caution when applying behavioural science to policy', written by Hans IJzerman, Neil A. Lewis Jr, Andrew K Przybylski, Netta Weinstein, Lisa DeBruine, Stuart J. Ritchie, Simine Cazire, Patrick S. Forscher, Richard D. Morey, James D. Ivory and Farid Anvari is published in Nature Human Behaviour.