Start date:

Jun 2020

End date:

May 2022

Contact:

Principal Investigator

Funder: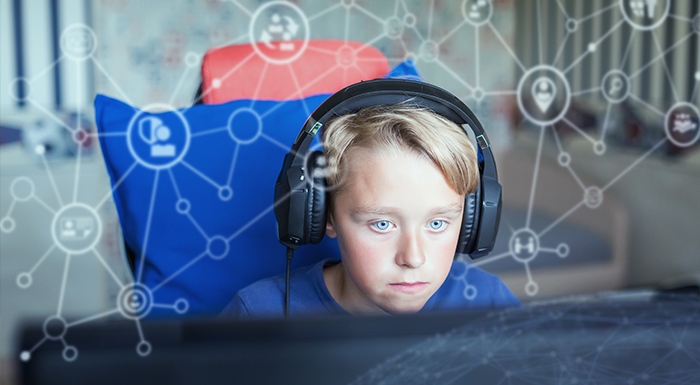 This project will capitalize on ESRC data resources to build a more nuanced and transparent empirical understanding of the impacts of digital technologies on young people.
Overview
The amount of time British children and adolescents spend on digital technologies has more than doubled in the past decade, and debates about the possible impact of excessive screen use are prominent in the scientific and policy arenas, as well as in the public press. The UK House of Commons, DCMS, and Science and Technology Select Committees, the Royal Society for Paediatrics and Child Health, and the UK's Chief Medical Officer have recently investigated whether the Internet, smartphones, digital games, and social media influence the health of children and young people. These initiatives, however, have all acknowledged the lack of scientific knowledge in this area – which stymies the efforts of UK policy makers to craft effective advice, regulations, and interventions.
This project aims – for the first time – to use existing ESRC datasets to generate the science required to ground policy in this area. It aims to provide policy-makers, parents, teachers, and GPs with the evidence required to understand the role digital technologies play in the lives of British children, and to highlight potential risk and resilience factors that could be the focus of future intervention. The project will use ESRC data assets, advanced statistical approaches, and robust open science methodologies to answer three pressing questions:
What risk and resilience factors predispose adolescents to experiencing an effect of digital technology use on their psychological well-being?
What are the directional links between digital technology use and psychological well-being, and do the risk factors identified play a mediating role in this?
What are the causal pathways linking risk factors, digital technology use and psychological well-being that can inform future intervention?
People
Oxford Internet Institute, University of Oxford

Principal Investigator

Emmanuel College, University of Cambridge

Researcher