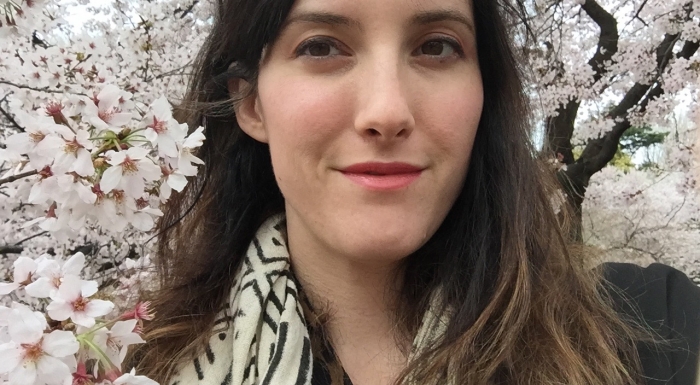 Maggie's research focuses on AI and the architectural design process. She considers the relationship between everyday algorithmic AI, used for image sourcing in ideation, and the acceleration of an aesthetic monoculture.
Maggie McGrath
DPhil Student
Profile
Maggie McGrath is a student on the DPhil in Information, Communication & the Social Sciences.
My research focuses on AI and the design process. It emerged from experience as a practicing designer, when I began to question the acceleration of identical, global design in everything from bulbous skyscrapers to coffee shop interiors and apparel trends. To understand the agents furthering aesthetic monoculture, I study how everyday AI (such as Google Image) is used in ideation.
Using architecture as a case study, I look at the relationships between the design of the AI systems themselves, the practice of creative ideation, and the final outcome of the architectural process: buildings. I aim to understand whose agency and values are ultimately legitimized via buildings through the intersection and inflection of AI upon the design process.
I hold a Master of Arts in History of Design from the Royal College of Art and Victoria & Albert Museum as well as a Bachelor of Arts in Psychology from the University of Michigan.
Research Interests
Design process, artificial intelligence, creative industries, material and visual culture, design history, design futures, architecture
Research
Current projects
Participants: Margaret McGrath

AI Yesterday is a digital zine that challenges dominant narratives about AI's potential futures. Through experimental, freeform participation, the project embraces voices and outputs that academic writing and journalism often exclude.