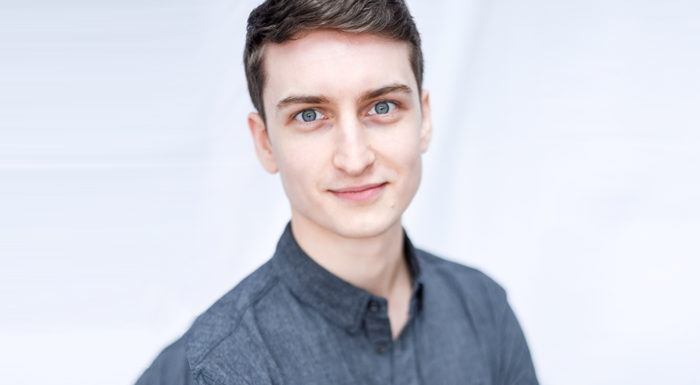 Charles is a doctoral student at the Oxford Internet Institute. His research focuses on the ethics and politics of federated digital identity systems.
Charlie Smith
DPhil Student
Profile
Charlie Smith is a student on the DPhil in Information, Communication & the Social Sciences.
Charlie Harry Smith is a doctoral student at the Oxford Internet Institute. As an empirical political theorist, his research considers the normative and theoretical issues emerging at the intersection of digital identities and digital government. In particular, he is interested in the UK Government's ongoing engagement with the private sector to develop and implement federated digital identity systems for state identification purposes. This work is fully-funded as part of the ESRC's Grand Union Doctoral Training Partnership and supervised by Professors Victoria Nash and Helen Margetts.
Charlie holds an MSc in Political Theory (Distinction) from the London School of Economics and a BA (Hons.) in Philosophy (First-Class) from Durham University. Whilst at Durham, he also spent a year studying aboard at the University of Hong Kong.
Alongside his research, Charlie regularly consults on contemporary digital identity projects. He currently handles social media monitoring for the Open Identity Exchange and has recently worked with the Digital Equity Association to bring the SMART Africa Trust Alliance – an ambitious cross-continental federated identity scheme – to the pilot project stage.
You can keep in touch with him on Twitter @charliehrysmith and read more at chsmith.co.uk.
Research Interests
digital identity, federated digital identity, privacy, autonomy, ID, GOV.UK Verify, government systems, politics, ethics
Supervisors at the OII