The Academy of Social Sciences has today conferred the title of "Academician in the Social Sciences" on OII Professor Helen Margetts in recognition of her outstanding contributions to the field.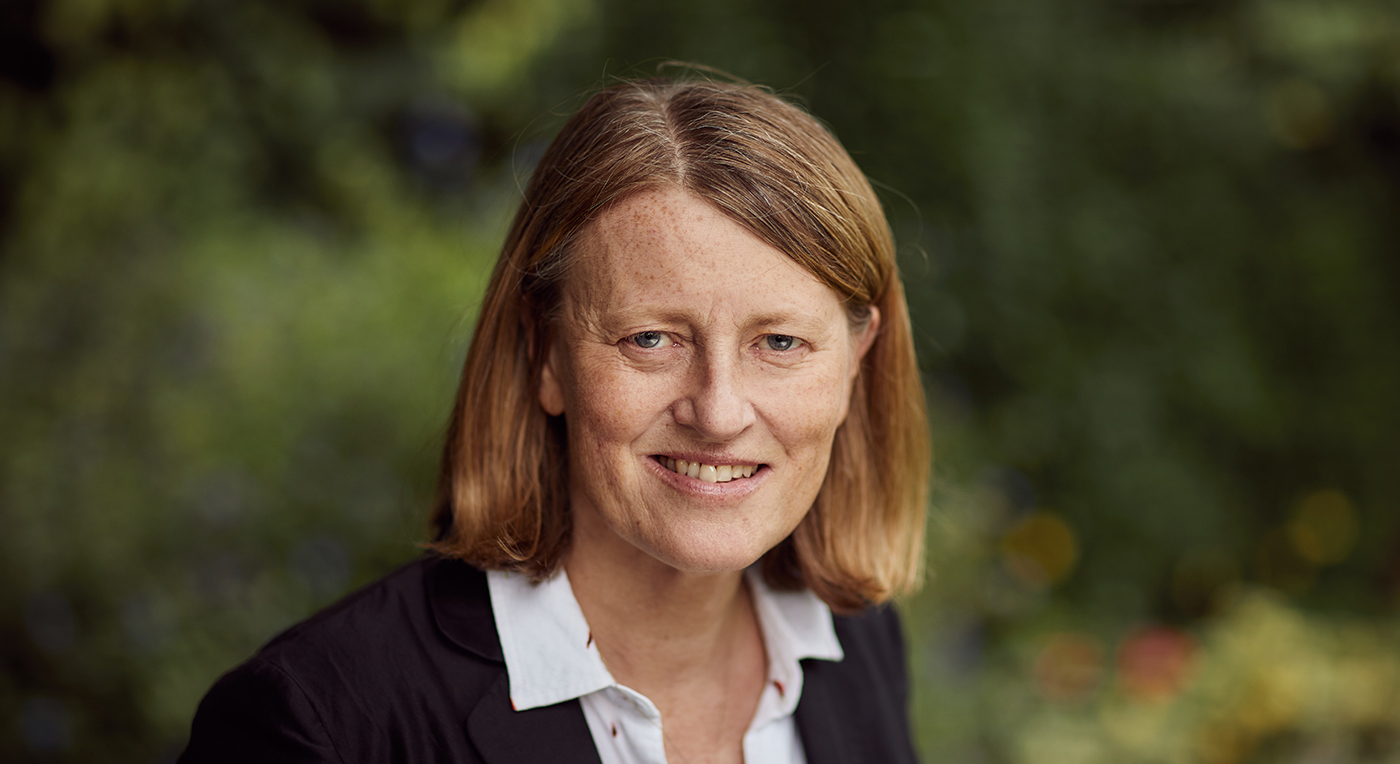 Professor Margetts is one of 70 distinguished scholars and practitioners from academia and the public and private sectors whose contribution to social sciences has been recognised by the Academy of Social Sciences. Comprising over 700 Academicians and 40 learned societies, the Academy works to promote social sciences in the United Kingdom for the public benefit.
Professor William Dutton, Director of the Oxford Internet Institute, said: "I was delighted to hear that Professor Margetts' contributions to social science research on the Internet have been recognised by the Academy. It is a tribute both to our Professor of Society and the Internet, and to the Academy in the significance it places in this emerging field of research."
Professor Margetts is a political scientist specialising in e-government and digital era governance and politics. She has been awarded an ESRC professorial fellowship entitled "The Internet, Political Science and Public Policy" to assess where political science understanding, knowledge and theory should be re-examined and developed in light of widespread use of the Internet.
The programme is developing methodologies to study online behaviour, including use of the Internet to generate new data and experiments, and is building theory and understanding of Internet-mediated interactions at both individual and organizational levels with the aim of influencing policy and institutional design.