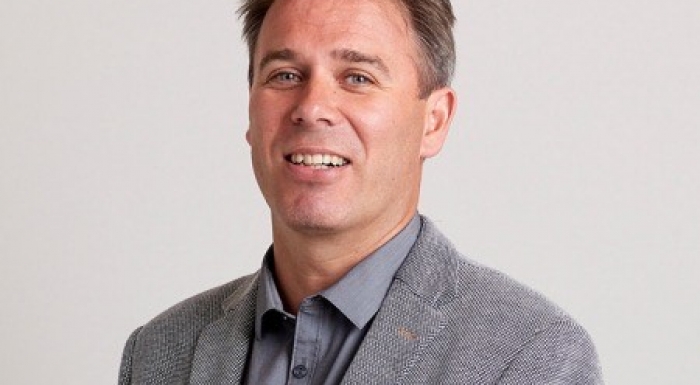 The Oxford Internet Institute (OII), part of the University of Oxford, has appointed David Tomchak as a Visiting Policy Fellow, joining the Department in June 2020.
David Tomchak, an award-winning journalist, editor, and technology leader will examine the use of AI in industry, and specifically the media. This will build on his work in founding and chairing the Artificial Intelligence In Media (AIIM) working group.
Tomchak, formerly Head of Digital and Deputy Director of Communications for Downing Street and the Cabinet Office, will collaborate with Professor Gina Neff during his two-year association.
Professor Philip Howard, Director, Oxford Internet Institute, said:
"I am delighted to be able to welcome David Tomchak to the OII.
"David Tomchak is a respected and authoritative voice from the world of journalism, whose experience in government will bring valuable insight.
David Tomchak said:
"I'm honoured to become a Visiting Policy Fellow at the Oxford Internet Institute. I look forward to taking a closer look at how AI could change the shape of the media industry in the decades ahead."
Read David Tomchak's biography.
Find out more about the Oxford Internet Institute Visiting Policy Fellowship programme.
Notes for editors:
 About the OII
The Oxford Internet Institute (OII) is a multidisciplinary research and teaching department of the University of Oxford, dedicated to the social science of the Internet. Drawing from many different disciplines, the OII works to understand how individual and collective behaviour online shapes our social, economic and political world. Since its founding in 2001, research from the OII has had a significant impact on policy debate, formulation and implementation around the globe, as well as a secondary impact on people's wellbeing, safety and understanding. Drawing on many different disciplines, the OII takes a combined approach to tackling society's big questions, with the aim of positively shaping the development of the digital world for the public good. https://www.oii.ox.ac.uk/