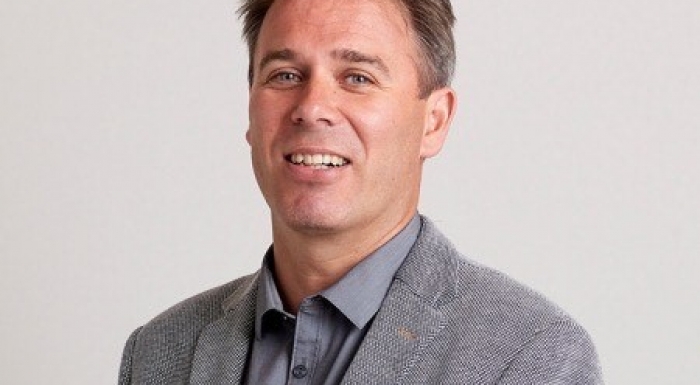 David Tomchak is an award-winning editor and communications expert who has led digital innovation across industries and government. At the New Statesman he brings together exceptional journalism with data-centric digital transformation.
David Tomchak
Visiting Policy Fellow
Profile
David Tomchak is an award-winning journalist, editor and technology leader. He's currently Digital Publisher at the Evening Standard and will take up a new post as Head of Digital and Innovation with the New Statesman in September 2020 where he'll lead efforts to bring together exceptional journalism with data-centric digital transformation and accelerate the title's growth.
Prior to his appointment at the New Statesman, David spent three years at theEvening Standard as Digital Editor in Chief leading all digital editorial content and journalism across platforms, including coverage of two general elections. During his tenure he also led the title through record breaking growth, winning numerous awards including the Grand Prix Drum Award in 2019, not long after which he became Digital Publisher and was responsible for the Evening Standard's digital bottom line.
David's career started in application development in the financial sector before shifting to journalism where he has worked at a variety of publishers and broadcasters, including 10 years with the BBC. He has in-depth experience as a journalist and editor in radio, TV and online.
In 2015 David was appointed Head of Digital and Deputy Director of Communications for Downing Street and the Cabinet Office — a role with wide-ranging responsibility for digital content, strategy, insight, and evaluation.
Not long after he left the Civil Service and joined the Standard David founded the AI In Media (AIIM) working group which he now chairs. The group brings together publishers, broadcasters and agencies to share ideas about the opportunities and risks that AI technologies present to the media industry.
David is also regularly sought to chair panels and deliver speeches in locations across the globe, including at the Global Editors Network Summit, the International Festival of Marketing, the Institute of Directors and Web Summit. In 2020 he chaired the judging panel of The Drum Online Media Awards.
Research Interests:
AI enabled content creation and the use of data in publishing and associated bias.
Position held at the OII:
Visiting Policy Fellow, June 2020 – May 2022
News
10 June 2020

The Oxford Internet Institute (OII), part of the University of Oxford, has appointed David Tomchak as a Visiting Policy Fellow, joining the Department in June 2020.
Press
10 June 2020 Press Gazette

Evening Standard digital editor in chief David Tomchak believes journalists have nothing to fear from AI-powered robots.