Author:

Megan Lindsay


Posted:

6 January 2015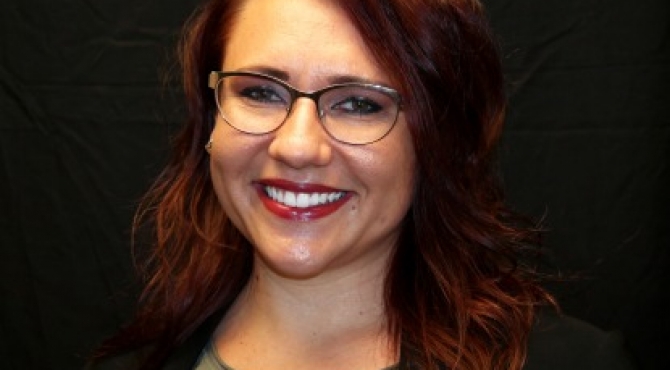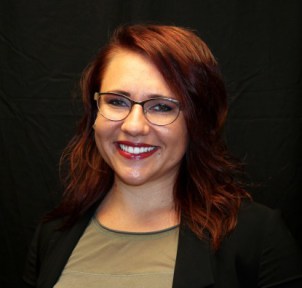 Megan Lindsay is a fourth year doctoral student in the School of Social Work, Arizona State University. Her research focuses on the use of ICTs and the impact these technologies have on human development. Her work has primarily focused on dating relationships and whether ICTs play a role in the way partners interact, particularly the new ways of relating, and building a sense of identity and intimacy. She has spent the past two years working with a multisite research team to produce and test a dating safety smart phone application targeted toward college females.
At the beginning of a PhD programme, we start out with great energy and nearly child-like excitement for the process — at least I did. However, as time pressed on, I began wondering where the momentum went and how I could get it back.
The Summer Doctoral Programme is perfect for students looking to renew their energy and fall back in love with the halls of academia. Whether you are a first-year PhD student still trying to define a research question or struggling through the painstaking process of actually writing your dissertation, the Oxford Internet Institute's Summer Doctoral Programme reminded me of all the things I loved about academia and reinvigorated me in a way I had not thought possible.
The SDP, in and of itself, is a masterful montage of what an academic career potentially entails and its picturesque setting oftentimes made me feel as if I were a character in a movie. For that reason, I decided to share my "top ten movie moments" from my time at the OII during Summer 2014.
Here's to the moments I'll never forget:
1. Oxford. The city of Oxford, loaded with buildings hundreds of years old, has such a rich history that it is both humbling and inspiring to explore.
2. Magical powers not included. However, you can actually study in the same place where Harry Potter became a wizard.
3. The food, the food, the food. Participants are treated to delicious and ornate meals. Thank you, Mom, for forcing me to attend church activities explaining table etiquette.
4. Tea time. Post-dinner conversations concerning our shared research interests with coffee, tea, and delicious after-dinner chocolates that melt in your mouth. The Kenneth Burke analogy of academia seems all too fitting.
5. The cameos. During our first week, Vicki Nash, SDP Programme Director, informed us that the one and only Professor Judy Wajcman was going to be visiting the OII for a social function to which we were all invited. A meet and greet with one of the greats ensued. We did, however, resist the urge to ask Professor Wajcman for her autograph, but she graciously posed for a photo with us, a photo proudly displayed on our Facebook walls, and someday, our office walls.
6. The Bill Spectre Ghost Tour. A ghost tour was a fun reminder of our own mortality and the things in life that are just too difficult to quantify. A fun introduction to the "dark side" of the city.
7. To punt, or not to punt? Do it. You will like it more than you think. Mostly because it's the perfect chance for calm relaxing connection with nature — or a great reminder that motor skills are not everyone's gift.
8. Sports Day. Imagine running, very quickly, with an egg on a spoon. Well, it shows the carnal competition everyone already knows exists in the academic world.
9. Happy Hour. After you lose the egg race — at least in my case — you can enjoy a cider (or more) at the local pub. They will have you feeling merry in no time.
10. Lifelong friends. Although you come as strangers, after punting and the egg race and the other exciting experiences enjoyed at the OII, what you are left with is a group of new friends, academics like you, who just shared a once-in-a-lifetime experience and are forever connected because of it. The last day will include many hugs, email exchanges, and maybe a few tears.
You may be wondering why the prestigious people of Oxford would encourage this range of experiences, but I have no doubt it was a strategic scheme. If you plan to continue in academia, for life, be prepared to step out of your own serious thoughts — take delight in the feast, fun, and people around you. "All we have to decide is what to do with the time that is given us" — a reminder from one of Oxford's greatest stars, J.R.R. Tolkien, that we should learn to enjoy our journey.