Start date:

Sep 2019

End date:

Aug 2020

Contact:

Principal Investigator

Funder: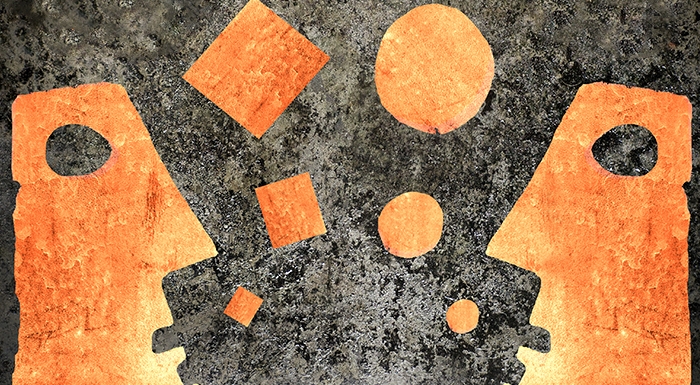 This project evaluates the state of the world's languages online, seeking to determine which global languages are currently underserved by popular online platforms.
Overview
The internet we have today is not multilingual enough to reflect the full depth and breadth of humanity. Most online knowledge today is created and accessible only through a small set of dominant languages. Google has estimated that 130 million books have been published in about 480 languages. At best, then, 7% of the world's 7000 languages are captured in published material, and an even smaller fraction of these languages are available online. When marginalized communities cannot add or access knowledge in their own languages on their internet, this reinforces and deepens inequalities and invisibilities that already exist offline, and denies all of us the richness of the multiple knowledges of the world.
The non-profit Whose Knowledge? Is now seeking support for research, convening, and collaboration with global language communities to shift this status quo. As part of this wider collaborative effort, this project at the Oxford Internet Institute will create original research and visualisations to add to the state of knowledge about those global languages which are currently underserved by the most popular online platforms.
People
Oxford Internet Institute, University of Oxford

Principal Investigator