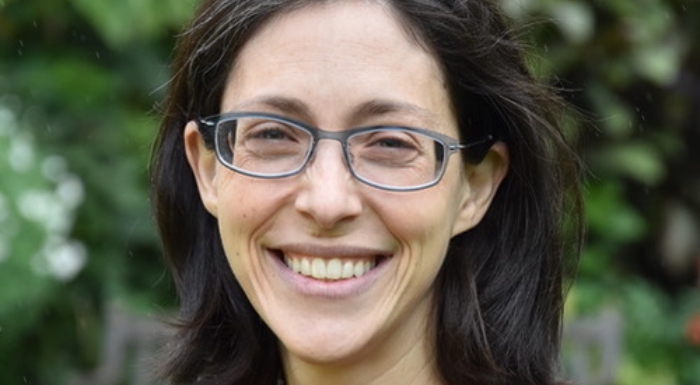 Netta Weinstein is a professor of clinical and social psychology at the University of Reading. She studies human motivation, behaviour and well-being in collaboration with Andrew Przybylski.
Dr Netta Weinstein
Research Associate
Profile
Dr Netta Weinstein is an Associate Professor at the University of Reading and a psychologist with a background in clinical and social psychology. She studies the role that human motivation plays in shaping behaviour and well-being. This research forms three strains within the remit of OII: (1) self-regulation and addiction of online technologies, (2) caregiver (e.g., parents, teachers) regulation of youngsters' technology use and positive interpersonal (e.g., reducing online aggression and cyberbullying; eliciting cooperation and trust) and well-being (e.g., self-esteem; positive emotions) outcomes, and (3) positive outcomes of technology use in vulnerable and diverse populations.
Research Interests:
Self-regulation, motivation, well-being.
Positions held at the OII
Research Associate, February 2020 –
Research
Current projects
Participants: Dr Brent Mittelstadt, Professor Sandra Wachter, Dr Chris Russell, Dr Netta Winstein

This project will evaluate the effectiveness of accountability tools addressing explainability, bias, and fairness in AI. A 'trustworthiness auditing meta-toolkit' will be developed and validated via case studies in healthcare and open science.