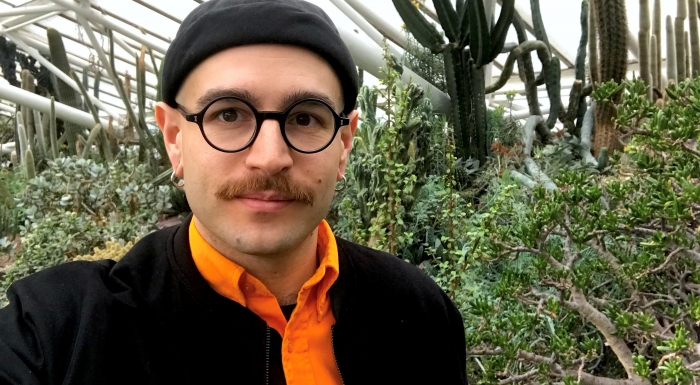 Matthew Cole is a Postdoctoral Researcher at the Fairwork Foundation investigating global platforms. His research interests include the political economy of technology and platforms, particularly the transformation of work.
Dr Matthew Cole
Postdoctoral Researcher
Profile
Matthew Cole is a Postdoctoral Researcher at the Fairwork Foundation, researching global platforms.
Matthew completed his PhD at the University of Leeds in 2019. Titled "The Politics of Service Production: Experiences of Low-Waged Hospitality Work in London" it examined the production of experience as a commodity and conflict in the labour process. His post-doctoral research broadly concerns the political economy of technology and work, particularly the role of artificial intelligence and platforms in the transformation of capital-labour relations. He is also a research affiliate at Autonomy, a think tank about work.
Research Interests
Technological change, platform work, automation, digitalisation, political economy of work, industrial relations, trades-unionism
Press
4 June 2021 Dissent magazine

If you're nervous about going back to work, you're not the only one. Workers and labor advocates discuss what the lifting of pandemic-related restrictions might mean for workplace safety and labor rights.

31 May 2021 Irish Tech News

The UK's most popular digital labour platforms have been rated by Oxford researchers through fair principles on the treatment of their workers.

25 May 2021 Employee Benefits

New research from the Oxford Internet Institute has revealed that just two out of 11 platforms in the UK gig economy guarantee their workers receive the national minimum wage.