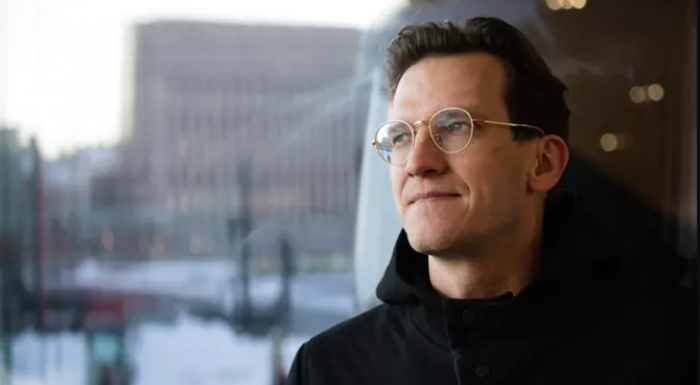 Dr Aleksi Knuutila is an anthropologist and a data scientist. He is working as a Postdoctoral Researcher in the Computational Propaganda programme, where he uses computational and qualitative methods to study political communications and communities.
Dr Aleksi Knuutila
Researcher
Profile
Aleksi Knuutila is an anthropologist and a data scientist who studies new forms of political culture, communities and communication. He is interested in the application of interdisciplinary methods that combine interpretative, qualitative methods to the computational study of large-scale digital data. Knuutila works as a postdoctoral researcher in the Computational Propaganda project.
Knuutila completed his PhD at the Digital anthropology programme at University College London. For his thesis he undertook long-term ethnographic fieldwork with a contemporary monastic community in inner-city Austin, Texas, studying the connections between their communal practice and political imaginary. After completing his PhD, Knuutila was commissioned by the Finnish Cabinet office to build computational models for detecting hate speech on social media, and used it to understand the structures of political groups disseminating hate speech. Knuutila has also worked in advocacy, in areas of digital rights, access to information and political transparency. He administers the Finnish digital archive for Freedom of Information requests (tietopyynto.fi) and has applied FOI to make available the first datasets on meetings between lobbyists and Finnish parliamentarians.
Research Interests:
Digital methods, disinformation, extremist groups, on-line communities, computational social science, social data science, machine learning in social sciences, natural language processing (NLP), on-line ethnography.
Position held at the OII:
Postdoctoral Researcher, April 2020 –
News
20 July 2020

New research shows the Telegram instant messaging service, used by 400 million people worldwide, has become a refuge for far-right commentators who have been removed from mainstream social media platforms.