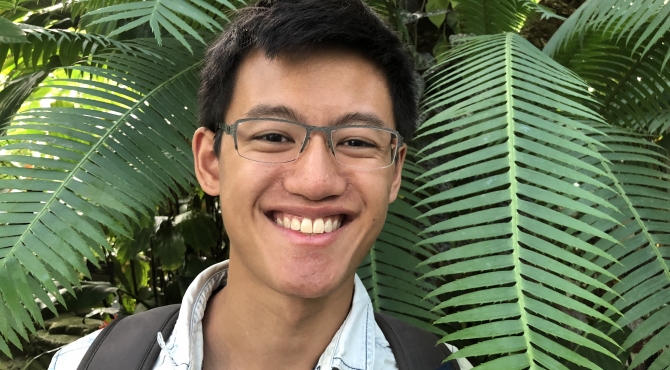 Hubert is a DPhil student at the OII, interested in computational propaganda and social movements online.
Profile
Hubert Au is a student on the DPhil in Social Data Science.
Hubert's research interests are: social media; social movements; machine learning; natural language processing; disinformation; junk news.
Press
21 September 2020 The Telegraph

YouTube had improved its algorithm to promote credible sources, but videos were still going viral elsewhere.