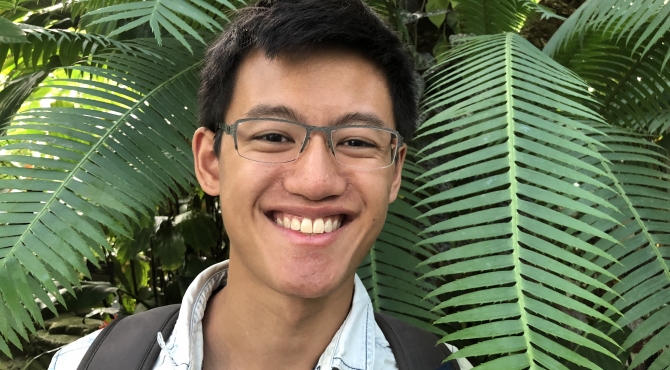 Hubert is a DPhil student at the OII, interested in computational propaganda and social movements online.
Profile
Hubert Au is a student on the DPhil in Social Data Science.
Hubert's research interests are: social media; social movements; machine learning; natural language processing; disinformation; junk news.
News
9 December 2019

Less than two percent of news sources shared on Twitter ahead of the 2019 UK General Election defined as 'junk news', says new analysis from Oxford researchers.