Dates:

Monday 17 May 2021, 15:30 - 17:00

Location:

Online Webinar

Register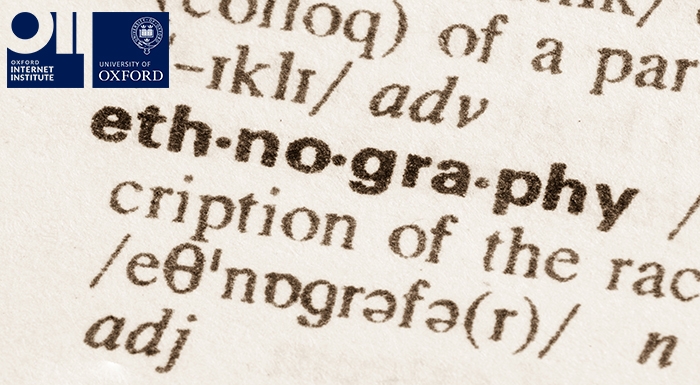 In this talk, Dr. Sutton will provide an overview of her recently completed PhD thesis, based upon fieldwork with a community of digital detoxers in Northern California. Digital detoxers escaped their technology and modern lives, attending a four-day digital detox in the Mendocino forest. But how do digital detoxers navigate a return to their digital lives? How much is digital detoxing really about the technology itself? The talk will focus on two of the most original contributions to her research, namely: the relationship between digital news, the Trump presidency in 2017, and notions of spiritual survival, along with her argument that digital detoxing is best understood as an example of New Age 're-enchantment' which seeks to remedy a 'disenchanted' modern world.
About the Speaker: Dr Sutton completed her DPhil at the Oxford Internet Institute in 2021 with her research into digital detoxing. She is a digital anthropologist and writer currently working on turning her ethnography into a book. Prior to Oxford she studied Digital Anthropology at UCL, and Fine Art at Wimbledon College of Art. She was a co-organiser of OxDEG from 2016 to 2020.
This page was last modified on 12 May 2021