Author:
Posted:

26 February 2015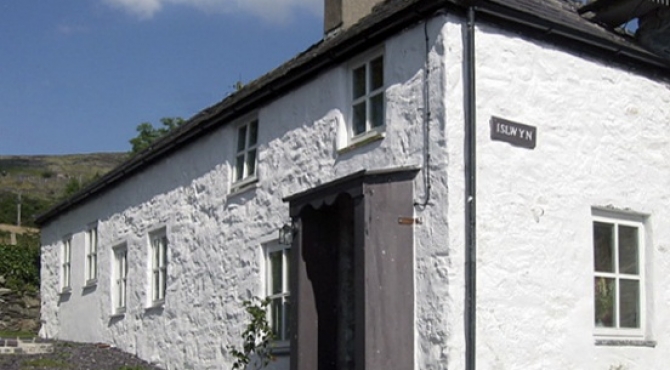 Only 2 more weeks until we will start our fieldwork in North-Wales. We are very excited about interviewing people in rural communities in Gwynedd. At the moment we are recruiting participants from Nant Peris and Mynydd Llandegai. We have been practicing our pronunciation and have our questions ready.
If you happen to live in the area around Llanberis, have very poor internet speeds (<2Mb/s), and are interested in taking part in our research do drop us a line. We will be residing in N-Wales from the 15th until the 21st of March. The interviews should not last longer than an hour and we are very flexible with our time (from early morning until late at night, at any location you prefer).
You can help us by mailing Anne-Marie at anne-marie.oostveen@oii.ox.ac.uk
---
Note: This post was originally published on the OII's Access Denied project blog on . It might have been updated since then in its original location. The post gives the views of the author(s), and not necessarily the position of the Oxford Internet Institute.