Author:

Oxford Internet Institute


Posted:

10 February 2015

Tags: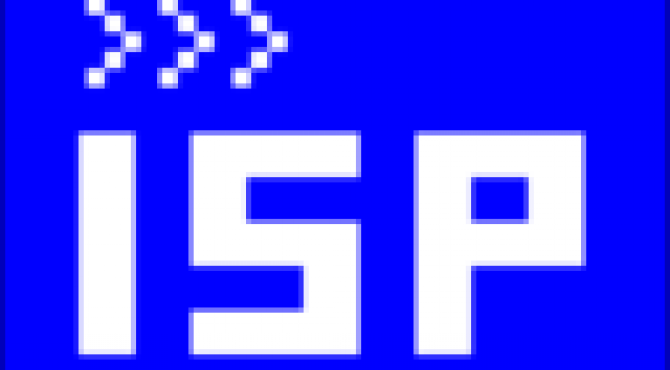 Last week I got to chat with two future Masters of the Internet (they are in the MSc in the Social Sciences of the Internet at the Oxford Internet Institute aka OII). They are starting up an awesome new podcast called the Internet School Podcast, or ISP for short (get it?). Here it is!
Why is this podcast so awesome? These two (brilliant and articulate) women are taking a look at the impact of the Internet of social life is a really interesting way. They have a perspective that you just can't get elsewhere. They are young and eager. They are living and studying in the heart of Internet studies (ok, ok, I may be a little bias towards the OII…) but instead of burrowing down into the depths of academic study they are opening up and looking out at the world. They are connecting academia, news, and their own experiences as Internet users to reflect on what this all means.
Check it out.