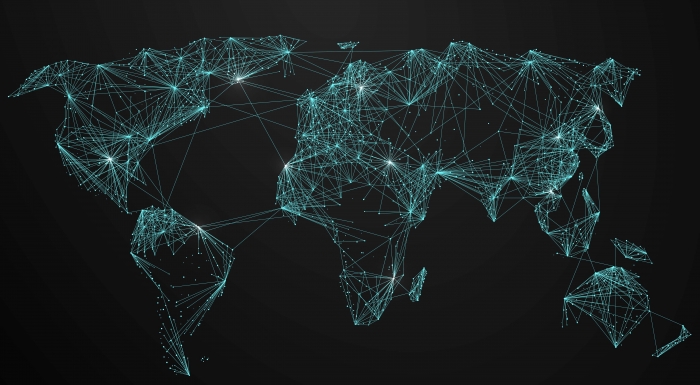 Fairwork focuses on the major companies that use digital platforms to distribute piecemeal work to workers, in several countries. One of the questions we have been asked is whether platforms who are located outside our focus countries, or otherwise not part of the three Fairwork league tables can receive a Fairwork score.
How does Voluntary Fairwork Score work?
Platforms outside our main league tables can request a bespoke Fairwork score. Our team will work with you to identify evidence you can provide towards compliance with our fairness principles. Scores will then be posted on the Fairwork website on a bespoke page for your company, and you will be awarded the use of the Fairwork kitemark.
The scoring process works the same way that our standard scoring process does. We evaluate a company against the following five principles of Fairwork: Fair Pay, Fair Conditions, Fair Contracts, Fair Management and Fair Representation. For each of the five Fairwork Principles, a basic point and an advanced point can be awarded to platforms based on the degree to which the principle is fulfilled. For more detail on the scoring mechanism see the Fairwork Foundation Standards (see also the Fairwork Methodology for more on how we evaluate platforms).
We will only ever publicly release summary information about points that are awarded and make no comment on points that are not awarded. Non-awarded points can mean that a particular standard has not been adhered to, but could also indicate that insufficient data is available for us to assign a score for that particular principle.
We cross-check all information with publicly available data and reports, a whistleblowing feature on our website, and anonymous interviews with workers. In cases where there are discrepancies, we seek further supporting evidence.
Platforms wishing to participate in the voluntary scoring process will be asked to pay a fee to finance the process of research, data gathering and compilation.
Why Seek a Voluntary Score with Fairwork?
Many consumers want to know if companies they obtain services from treat their workers fairly. Many investors want to support companies that not only focus on growth, but also sustainability and fairness. Fairwork can support these aims.
 For more information, please contact info@fair.work