Author:
Posted:

27 November 2019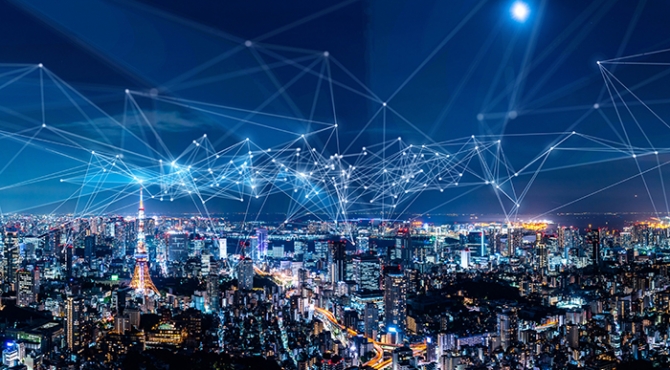 BUSTED! – OII researchers contribute to new book busting 50 of the most common myths about the Internet.  Co -author, DPhil candidate Corinne Cath-Spet, explains more.
The people and organizations building the Internet and the platforms we use every day are often described as "magicians", "priests" or the "True Masters of the Universe".  Their work is  alternatingly referred to as "black art", "organised anarchy" or "wizardry". Yet, as many academics have shown: technology isn't magic. Nor is it mainly mechanical. Rather, it is built by humans and as such, reflects their worldviews, biases, hopes and dreams. Sometimes, these dreams come true, but often they turn out to be myths obfuscating an alternative, often less optimistic, reality about the impact of the Internet on society.
Fifty of the most common Internet myths are collected in this new book, 'Busted: 50 Internet Myths', launched at the 2019 Internet Governance Forum (IGF), Berlin 25-29th November.  The book is edited by Professor Kettemann and Dr. Dreyer of the Leibniz Institute for Media Research.  It brings together a wide array of Internet governance researchers and practitioners, including five experts from Oxford Internet Institute: Professor Mark Graham and Dr. Martin Dittus, as well as PhD students Corinne Cath-Speth, Fabian Ferrari, and Sanna Ojanperä. Together, they busted the following three myths:
Myth #04: Protocols do not have politics.
Myth #32: Digital Work is immaterial.
Myth #34: There is no 'there' on the Internet.
The book shows there is a gap between fact and fairy-tale. Between how people mythologize the Internet as immaterial and value-free and the actual impact of its human, material, and political nature on society. It is important to highlight this disparity, as solid Internet governance theorising and policymaking cannot be prefaced on dreams or wizardry.