Author:
Posted:

20 October 2020

Tags: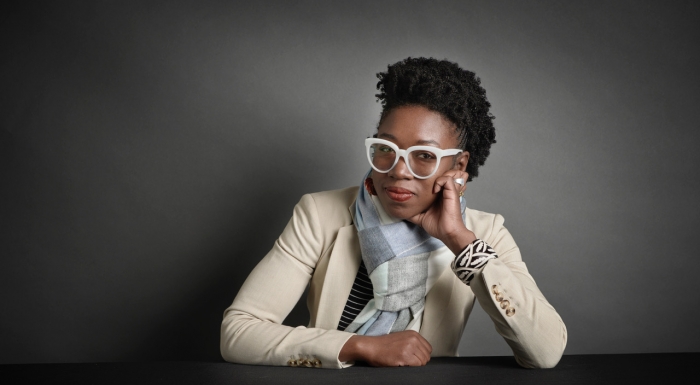 Joy Buolamwini is a Ghanaian-American computer scientist and digital activist based at the MIT Media Lab. Motivated by her own experiences of algorithmic discrimination, Joy has pioneered much needed academic work on algorithmic bias that has had a far-reaching impact. Gender Shades with Timnit Gebru and her follow up study Actionable Auditing, with Deborah Raji, demonstrated the substantial biases of facial analysis algorithms with darker-skinned female faces being misclassified significantly more often than lighter-skinned males.
Around the same time, Joy founded the Algorithmic Justice League. The AJL aims to illuminate the social implications and harms of artificial intelligence, and brings together an impressive network of scholars, activists and artists to provide strong empirical research, campaign for greater public debate, magnify the voices of those negatively impacted by AI, and to encourage researchers, policy makers and the commercial sector to mitigate AI discrimination.
As part of her commitment to social change, Joy communicates her work to an array of audiences beyond academia. For example, the sobering "AI, Ain't I a Woman?" is a powerful commentary on the ways that AI systems misrecognize dark-skinned faces. The film Coded Bias documents Joy's work to date and highlights the social impacts of algorithmic discrimination her work addresses. She also informs policy makers, through for example, her testimony to the House Oversight Committee hearing on facial recognition technology (which subsequently went viral).
Her unique combination of research and activism has led to Amazon, IBM, and Microsoft to stop work on facial recognition technology due to the harm it causes. Along with the AJL network, Joy continues to campaign for equitable and accountable AI. She is an inspirational scholar and campaigner who uses academic research as a springboard to positive digital and social change.