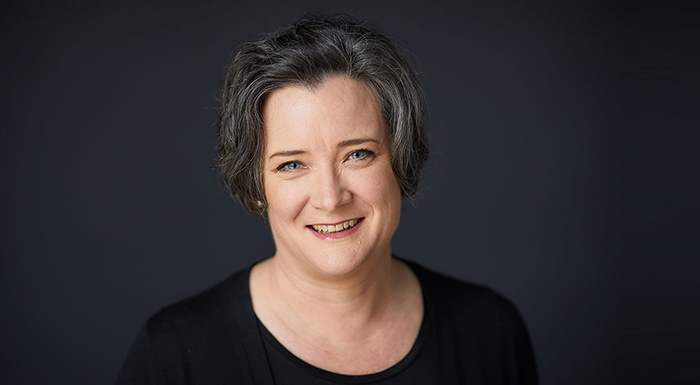 Emily Taylor is the CEO of Oxford Information Labs Ltd. and a specialist in cybersecurity, internet law and governance, and surveillance laws. In collaboration with Philip Howard, she is involved in ongoing research around AI and Good Governance.
Emily Taylor
Research Associate
Emily Taylor specialises in cybersecurity, internet law and governance including digital gender inclusion, and surveillance laws. She is the CEO of Oxford Information Labs Limited, a cyber intelligence company which monitors global policy issues arising from Internet technologies and designs the implementation and delivery of cyber security solutions. Emily is the Editor of the Journal of Cyber Policy, an Associate Fellow of Chatham House, International Security Department.
Emily is an Affiliate Professor at the Dirpolis Institute, Sant'Anna School of Advanced Studies, Pisa, a founding member of the Multistakeholder Advisory Group to the UN Internet Governance Forum, as well as a member of the Research Advisory Network to the Global Commission on Internet Governance. She is also a co-founder of Netistrar Limited, an ICANN accredited domain registrar. 
She is the author of numerous reports on cybersecurity-related issues, and has devised and teaches compact seminars and master classes on internet law for regulators and post-graduate students. A qualified lawyer (now non-practising), Emily began working in the Internet environment in 1999, and was director of Legal and Policy at Nominet UK. She is a sought-after chair, moderator, trainer and commentator on cyber issues, including for broadcast news, the Guardian, Slate, Wired, SC Magazine and New Statement, and the BBC Now Show.
Positions held at the OII
Research Associate, March 2020-