Dates:

Wednesday 28 October 2020, 17:00 - 18:00

Download iCal event
Location:

Online webinar

Register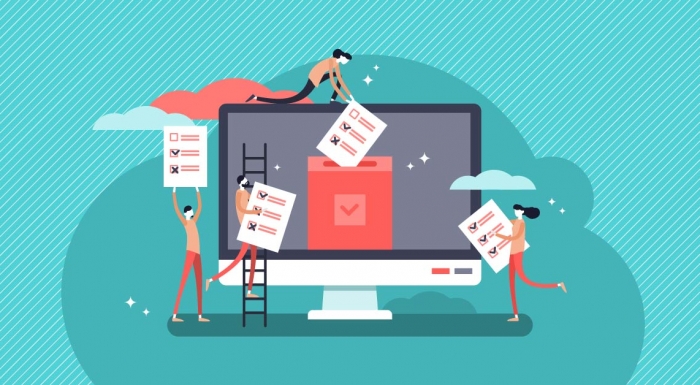 The Oxford Internet Institute welcomes Pari Esfandiari and Greg Treverton Co-Founders, and respectively President and Chairperson of the Global TechnoPolitics Forum. Hosted by Phil Howard, Director of the OII.
About the speakers
Affiliation: President and Co-Founder of the Global TechnoPolitics Forum

Pari Esfandiari is a serial entrepreneur, internet pioneer, and sustainable development executive. She serves as Nonresident Senior Fellow at the Atlantic Council's GeoTech Center. Her extensive international background includes leadership, advisory, and investment positions with organizations and corporations in China, Europe, the MiddleEast, and the United States. She has worked across diverse industries ranging from FinTech and e-commerce to sustainability and smart cities. Her social enterprise offers cross-border/discipline collaborative tools to champion the women's role in sustainable development. It was showcased by UNESCO and supported by the Google Foundation. Her articles are published and translated worldwide. She has a doctorate from Oxford Brookes University in the sustainability business and is an avid environmentalist.

Affiliation: Chairperson and Co-Founder of the Global TechnoPolitics Forum

Gregory F. Treverton stepped down as chairman of the National Intelligence Council in January 2017. He is a senior adviser with the Transnational Threats Project at the Center for Strategic and International Studies (CSIS) and a professor of the practice of international relations at the University of Southern California. Earlier, he directed the
RAND Corporation's Center for Global Risk and Security and before that its Intelligence Policy Center and its International Security and Defense Policy Center. Also, he was associate dean of the Pardee RAND Graduate School. He has served in government for the
first Senate Select Committee on Intelligence. He has taught at Harvard and Columbia universities, in addition to RAND, been a senior fellow at the Council on Foreign Relations, and deputy director of the International Institute for Strategic Studies in London. He holds an AB summa cum laude from Princeton University and an MPP (Master's in Public Policy) and PhD in economics and politics from Harvard.
This page was last modified on 16 September 2020