Dates:

Wednesday 13 November 2019, 18:30 - 19:30

Location:

Weston Library,

Broad Street,

Oxford,

OX1 3BG

Register

Register via Eventbrite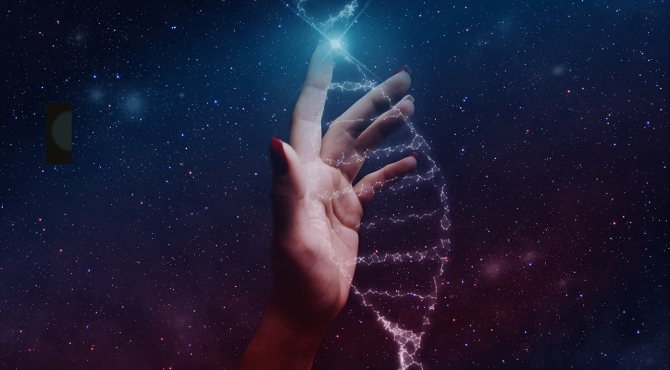 I AM LARGE, I CONTAIN MULTITUDES
The OII invites you to attend a lecture and drinks reception in the Weston Library Lecture Theatre, followed by a drinks reception in Blackwell Hall.
Alondra Nelson is President of the Social Science Research Council and the Harold F. Linder Professor of Social Science at the Institute for Advanced Study, an independent centre for theoretical research and intellectual inquiry in Princeton, New Jersey.
An award-winning author, Nelson has published widely-acclaimed books and articles exploring science, technology, medicine, and social inequality. Her recent publications include a symposium in the British Journal of Sociology on the history of slavery, genetic genealogy, and the #GU272, as well as coauthored articles in Public Library of Science (PLOS): Computational Biology, Genetics in Medicine, and Du Bois Review: Social Science Research on Race. She is currently at work on a book about science and technology policy in the Obama administration.
Duration: 50:59:00

Date: 13 November 2019

I am Large, I Contain Multitudes.
About the speakers
Dr Alondra Nelson

Institute for Advanced Study, Princeton


This page was last modified on 18 November 2019