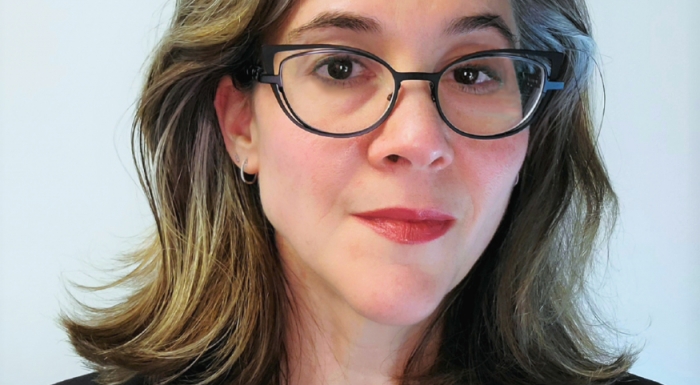 Stacey King has spent over 20 years as a lawyer and business leader examining the Internet, emerging technologies, and their interplay with existing and developing regulations.
Stacey King
Visiting Policy Fellow
Stacey King is the Alexa Trust Policy Principal, working across the Alexa organization with product, operational, and technical teams to define, develop, and implement tenets, principles, guidelines, and technical solutions for the ethical development and use of AI, data, and consumer-facing content. Previously Ms. King ran an Amazon-subsidiary focused on emerging technology issues (including conversational AI and Internet governance issues), served as Sr. Digital and IP Counsel for Richemont International (London), and worked at several U.S. law firms with a focus on intellectual property, emerging technologies, and multi-stakeholder governance. Ms. King has served on the Boards of Directors for several not-for-profits and trade associations, including a current role on the Advisory Board of the UK-based Centre for Democracy and Peace Building. Ms. King is participating in the OII Fellowship in her personal capacity.
Ms. King's research is focused on the interplay between national and international regulatory structures and policies and the emerging development and use of artificial intelligence, particularly as they relate to intellectual property, the public domain/commons, and data rights and protection.
She has a Post-Graduate Diploma in Strategy and Innovation from the University of Oxford, a Juris Doctor from the American University, and Bachelor of Arts in History and Human Rights from Hampshire College. Ms. King currently lives with her family in Seattle.
Research Interests:
Intellectual property, public domain/commons, data rights, privacy, artificial intelligence, automation, creativity

Position held at OII:
Visiting Policy Fellow,  October 2020 –