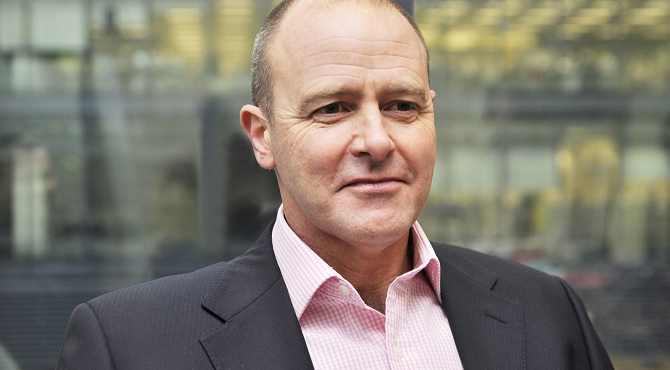 Conrad Young is the Chief Digital Officer at Deloitte, where he is responsible for leading the digital transformation of the business.
Conrad Young
Visiting Policy Fellow
Conrad is a partner in the Deloitte Tax & Legal business. In March 2017, he was appointed the first Chief Digital Officer and is leading a digital transformation of that business – comprising 45,000 people with annual revenues of US $8 billion. Conrad is based in the UK.  He graduated in law at Oxford University, qualified as an accountant in the UK ICAEW and as a member of the UK Chartered Institute of Tax. The principal area of his practice has been in the management of tax which has included advising large multi-national companies and government, as well as managing a global tax software business. Conrad also sits on the Advisory Board at the Oxford Internet Institute.