Published:

25 January 2021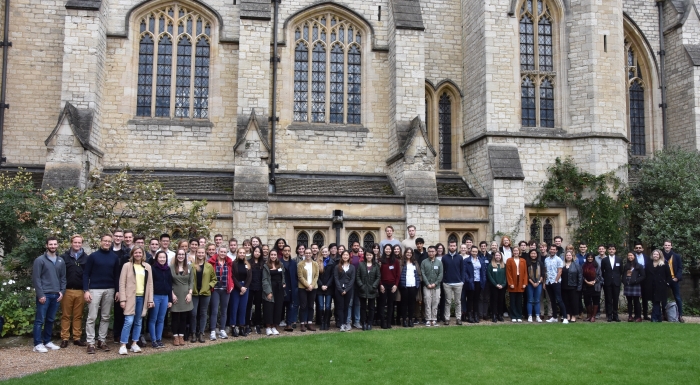 Donations from friends, alumni, and supporters of the Oxford Internet Institute have now taken the total money raised for the Shirley Scholars Fund to £105,000 – enough to fund the fees and living costs for a standard DPhil student over a three-year period.
The Shirley Scholars Fund supports DPhil students at the Oxford Internet Institute, including those with a specific interest in diversity and fairness in technology. The Fund was named in honour of the OII's founding donor, Dame Stephanie Shirley CH, a successful technology entrepreneur, businesswoman, and philanthropist.
Professor Philip Howard, Director of the Oxford Internet Institute, said:
"I am delighted that we have raised over £100,000 for the Shirley Scholars Fund from individual donors.
"I would like to thank all those who have donated so far for their wonderful generosity. I encourage anyone who sees the importance of supporting equality and diversity in tech to pledge their support."
You can find out more about the Shirley Scholars Fund and make a donation through the OII website.