Dates:

Thursday 4 February 2021, 17:00 - 18:00

Location:

Online Webinar

Register

Series: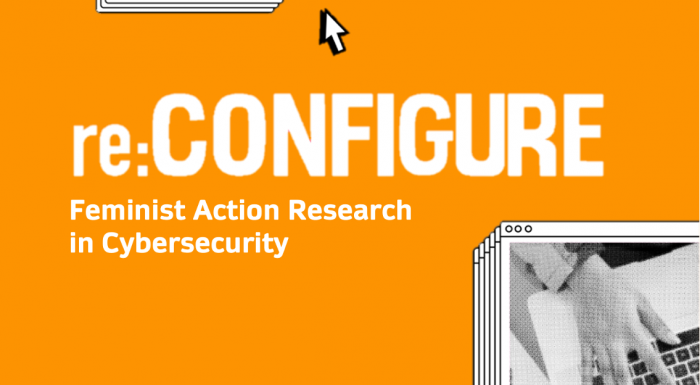 For the Reconfigure: Feminist Action Research in Cybersecurity Report launch, authors Julia Slupska, Scarlet Dawson Duckworth, and Professor Gina Neff, are joined by Folami Prehaye, Activist & Founder of Victims of Image Crime.
Reconfigure is a project applying action research methods to cybersecurity. To find out more download the report (more accessible version is also available).
Through "participatory threat modelling", an emerging method which invited ordinary people to define cybersecurity threats, we draw attention to common barriers with engaging with cybersecurity, the role of gender, race and sexuality in shaping this engagement, and the benefits of communal approaches to cybersecurity.
About the speakers
Activist & Founder of Victims of Image Crime



Folami Prehaye is an activist, motivational speaker and the founder of Victims of Image Crime (VOIC), which is a peer support group that provides long term emotional support to those who have experienced Image Based Sexual Abuse (IBSA).
This page was last modified on 11 February 2021