Dates:

Wednesday 29 January 2020, 16:30 - 18:00

Location:

Seminar Rm, Oxford Internet Institute,

1 St Giles,

Oxford,

OX1 3JS

Register

Register via Eventbrite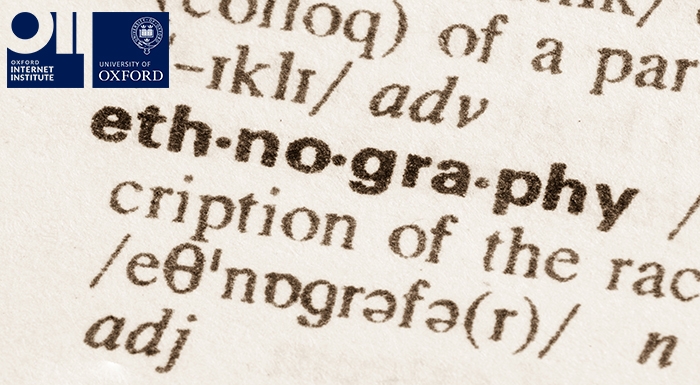 The Moral Machine is an internet-based serious game exploring the many-dimensional ethical dilemmas faced by autonomous vehicles. The game enabled a gathering of 40 million decisions from 3 million people in 200 countries/territories. This session will focus on the various preferences estimated from this data, and document interpersonal differences in the strength of these preferences.
About the speakers
Edmond Awad

University of Exeter Business School, Department of Economics



Edmond Awad is a Lecturer at the University of Exeter Business School, Department of Economics. Before joining, he was a Postdoctoral Associate at MITMedia Lab (2017-2019). In 2016, Edmond led the design and development of MoralMachine, a website that gathers human decisions on moral dilemmas faced by driverless cars.

Edmond's work appeared in major academic journals, including Nature and ACM Transactions, and it has been covered in major media outlets including The Associated Press, The New York Times, The Washington Post, Der Spiegel, Le Monde and El Pais. Edmond has a bachelor degree (2007) in Informatics Engineering from Tishreen University (Syria), a master's degree (2011) in Computing and Information Science and a PhD (2015) in Argumentation and Multi-agent systems from Masdar Institute (now Khalifa University; UAE), and a master's degree (2017) in Media Arts and Sciences from MIT. Edmond's research interests are in the areas of AI, Ethics, Computational Social Science and Multi-agent Systems.
This page was last modified on 13 January 2020