Dates:

Monday 2 November 2020, 15:30 - 17:00

Location:

Online Webinar

Register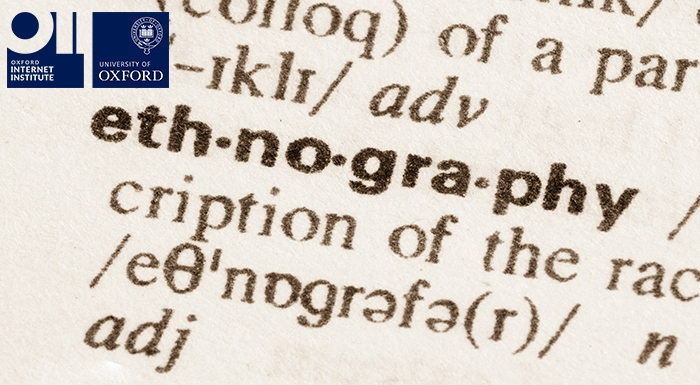 The availability of digital data has sparked an ongoing debate within the social sciences about the extent of innovation that the digital world is bringing to research. Overall, we are in a transitional moment, when 'traditional methods' are still widely applied and their transposition online, or 'digitalisation', has been the first step towards the exploitation of the digital for social scientific purposes. While the digitalisation of 'traditional methods' emphasises the continuity with current social research techniques, some argue that a 'native' approach should be the aim of developing new ones. Native digital methods that are convincing are still to come; it is right to point out that the transposition of existing methods is not likely to be sufficient in the near future?. Should methodological principles remain the same?  Or digital methods require a new set? Furthermore, the debate about native and not native has focused much more on data collection methods than on analytical ones.
Biography
Giuseppe Alessandro Veltri holds a BSc in Psychology of Communication from the University of Siena, an MSc in Social Research Methods (Statistics) from the Methodology Institute of the London School of Economics (LSE) and a PhD in Social Psychology from the LSE. He is Full Professor of Research Methodology and Cognitive Sociology at the Department of Sociology and Social Research of the University of Trento. He was Senior Lecturer at the University of Leicester. He has been Lecturer at the University of East Anglia and a scientific fellow at the European Commission JRC Institute for Prospective Technological Studies (IPTS). Before joining the IPTS, he has been a research associate at the Institut Jean Nicod (Ecole Normale Supérieure) in Paris. He has published in scientific journals such as Nature, PLOS One, Computers in Human Behavior, Public Understanding of Science, Big Data & Societ, Behavioural Public Policy and others.
About the speakers
Giuseppe Alessandro Veltri

Professor of Research Methodology and Cognitive Sociology at the Department of Sociology and Social Research of the University of Trento


This page was last modified on 14 January 2021