Dates:

Wednesday 3 March 2021, 13:00 - 14:00

Location:

Online Webinar

Register

Series: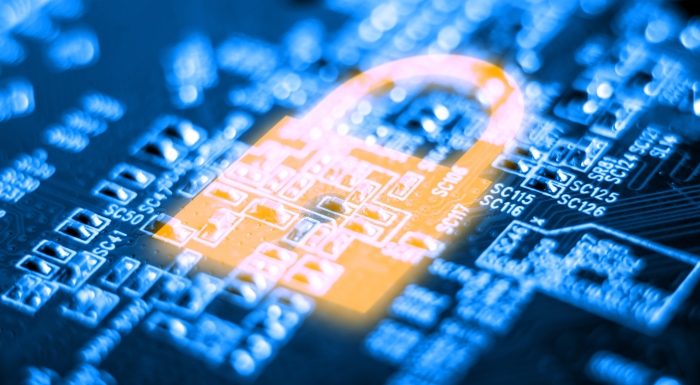 The Oxford Internet Institute is delighted to welcome Elizabeth Denham CBE, the UK Information Commissioner, hosted by Professor Victoria Nash of the OII. Elizabeth will discuss the future of data protection regulation in a post Brexit landscape. Explaining the critical work the ICO has done through the pandemic, discuss some of the cases on her regulatory desk and talk about the burning issues for data protection professionals.
About the speakers
Information Commissioner's Office (ICO)



Elizabeth Denham was appointed the UK's Information Commissioner in July 2016, building on her previous experience as Information and Privacy Commissioner for British Columbia and Assistant Privacy Commissioner of Canada.

During the COVID-19 pandemic, she has led her office's efforts to provide timely, practical advice on complying with data protection while preventing and detecting the spread of the virus and has spoken to parliamentarians and government about finding that balance.

Elizabeth was appointed chair of the Global Privacy Assembly (GPA) in 2018 which seeks to provide international leadership in data protection and privacy as the premier global forum for data protection authorities. In her role as Chair she has promoted knowledge-sharing and capacity-building across the wider data protection community and chaired the highly successful 2020 42nd GPA conference as an online globally represented event. The Conference achieved significant resolutions on facial recognition technology, AI and personal data in humanitarian aid.

In March 2019, Elizabeth was appointed chair of the Governance Working Group of the International Conference of Information Commissioners (ICIC). The ICIC is the leading global forum for information commissioners and ombudspersons responsible for overseeing access to public information legislation. In 2020 the ICIC partnered with global bodies including the International Congress of Archives (ICA) on the duty to document during the pandemic. It also joined with UNESCO on a Memorandum of Understanding, strengthening global awareness and promotion of the universal right of access to information.

Elizabeth is committed to being a firm but fair regulator with a mission of increasing the public's understanding, trust and confidence in how their data is used. Recent enforcement action includes actions concerning Experian, British Airways and Marriott International. Elizabeth has transformed the ICO into a modern regulator, having overseen an expansion to include an innovation department, a regulatory sandbox and has led on pioneering work including the age appropriate design code setting standards for children's privacy. The ICO is an active member of both the UK Regulators Network (UKRN) and the Digital Regulation Co-operation Forum (DRCF) focussed on protecting the public interest. 
This page was last modified on 17 December 2020