Dates:

Wednesday 17 February 2021, 17:00 - 18:00

Location:

Online Webinar

Register

Series: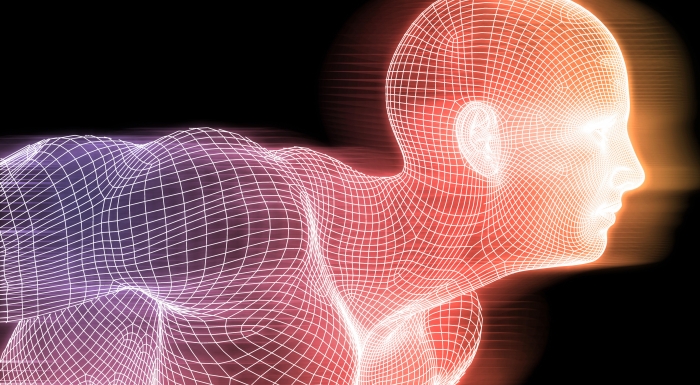 You Are Here: A Field Guide for Navigating Polarized Speech, Conspiracy Theories, and Our Polluted Information Landscape, co-authored by Whitney Phillips and Ryan Milner, employs a series of ecological metaphors to describe our present information landscape and to explain the various network changes that brought us to this moment. While these metaphors provide a useful, inclusive entry-point into pressing ethical and political issues, they also pose some methodological challenges. This talk will discuss both the positives and the negatives of metaphor as argument. It will also discuss how and why Phillips and Milner chose to translate You Are Here's metaphors into a children's book.
About the speakers
Syracuse University



Whitney Phillips researches and teaches class on media literacy, mis-and disinformation, political communication, and digital ethics, including journalistic ethics and the ethics of everyday social media use. She's also interested in folklore online and off, particularly collective storytelling and the rhetoric of ghost, monster, and crime lore.

College of Charleston



Ryan Milner is a writer and professor, teaching several courses on modern media technology and digital communications. His primary field of study is focussed on the effects of the internet on society, and how people respond differently to emerging technologies.
This page was last modified on 23 February 2021