Dates:

Wednesday 3 February 2021, 18:00 - 19:00

Location:

Online Webinar

Register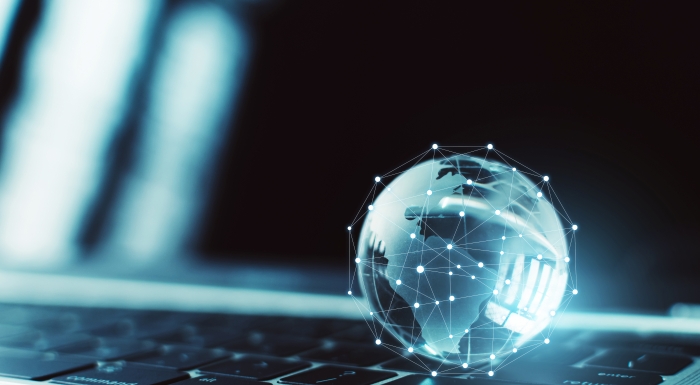 As part of the Next Gen series the OII brings you Dr Francesca Sobande, lecturer in digital media studies and director of the BA Media, Journalism and Culture programme at Cardiff University, hosted by Professor Gina Neff of the OII.
How are the digital experiences of Black women in Britain shaped by various crises (including the COVID-19 pandemic and ongoing antiblackness)? What role does digital remix culture play in memory-making, archiving, and reimagining temporality during times of crisis? In what ways are brands in Britain attempting to align themselves with social justice movements and tap into the digital content and cultural production of Black women? Guided by such questions and based on over five years of research, this session focuses on the digital experiences of Black women in Britain and the rise of brand "woke-washing" which involves commercial organisations pursuing profit under the guise of activism.
About the speakers
Cardiff University



Dr Francesca Sobande is a lecturer in digital media studies and director of the BA Media, Journalism and Culture programme at Cardiff University. Her research has been published in journals such as European Journal of Cultural Studies, European Journal of Marketing, Journal of Marketing Management, Communication, Culture & Critique, Marketing Theory, and Consumption, Markets & Culture. Francesca is author of The Digital Lives of Black Women in Britain (Palgrave Macmillan, 2020) and co-editor with Professor Akwugo Emejulu of To Exist is to Resist: Black Feminism in Europe (Pluto Press, 2019). More recently, Francesca has been researching and writing about the popular culture concept of "the internet's boyfriend" and how celebrity men and masculinities are digitally remixed and mediated. Francesca tweets at @chess_ess and more information about her work is available at francescasobande.com
This page was last modified on 4 February 2021