Dates:

Wednesday 11 March 2020, 12:30 - 13:30

Location:

Lecture Theatre, H B Allen Centre

25 Banbury Road,

Oxford,

Oxford OX2 6NN

Register

Register via Eventbrite

Series: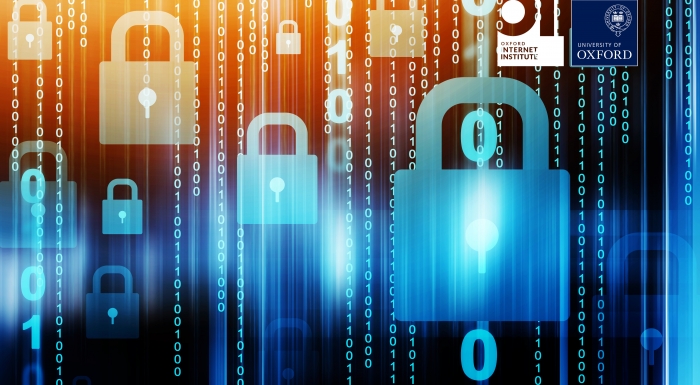 **THIS EVENT HAS BEEN POSTPONED. A NEW DATE WILL BE POSTED WHEN AVAILABLE. WE APOLOGISE FOR ANY INCONVENIENCE CAUSED**
The OII is delighted to welcome Elizabeth Denham for our Hilary Term Bellwether Lecture: From facial recognition technology to children online: regulating data protection in 2020.
In an era where awareness of digital privacy has become mainstream, Elizabeth Denham, the UK Information Commissioner, discusses the growing complexity of data protection regulation.
She will discuss some of the cases on her regulatory desk, explain what she learned in Silicon Valley last month, and talk about what the future looks like for data protection professionals.
About the speakers
Elizabeth Denham

Information Commissioner's Office (ICO)



Elizabeth Denham took up her role as the UK's Information Commissioner in July 2016, building on her previous experience as Information and Privacy Commissioner for British Columbia and Canada and Assistant Privacy Commissioner of Canada. In the 2019 New Year's Honours list Elizabeth was awarded Commander of the Order of the British Empire (CBE) for services to protecting information.

The Information Commissioner's Office (ICO) is the UK's regulator for data protection and information rights. It enforces the law, both civil and criminal, against organisations that have violated data protection rules. The ICO provides guidance on and regulates key laws such as the General Data Protection Regulation (GDPR), Data Protection Act 2018, the Privacy and Electronic Communications Regulations (PECR) and Freedom of Information Act 2000.

Elizabeth is committed to being a firm but fair regulator with a mission of increasing the public's understanding, trust and confidence in how their data is used. She has overseen an expansion of the ICO to around 700 staff which now has an innovation department, a research fellow in Artificial Intelligence (AI) from Oxford University and a regulatory sandbox.
This page was last modified on 9 March 2020